Biography
Synergy is an holistic approach to counselling, in which words and music play a central role in helping clients to find comfort, peace and spiritual refreshment.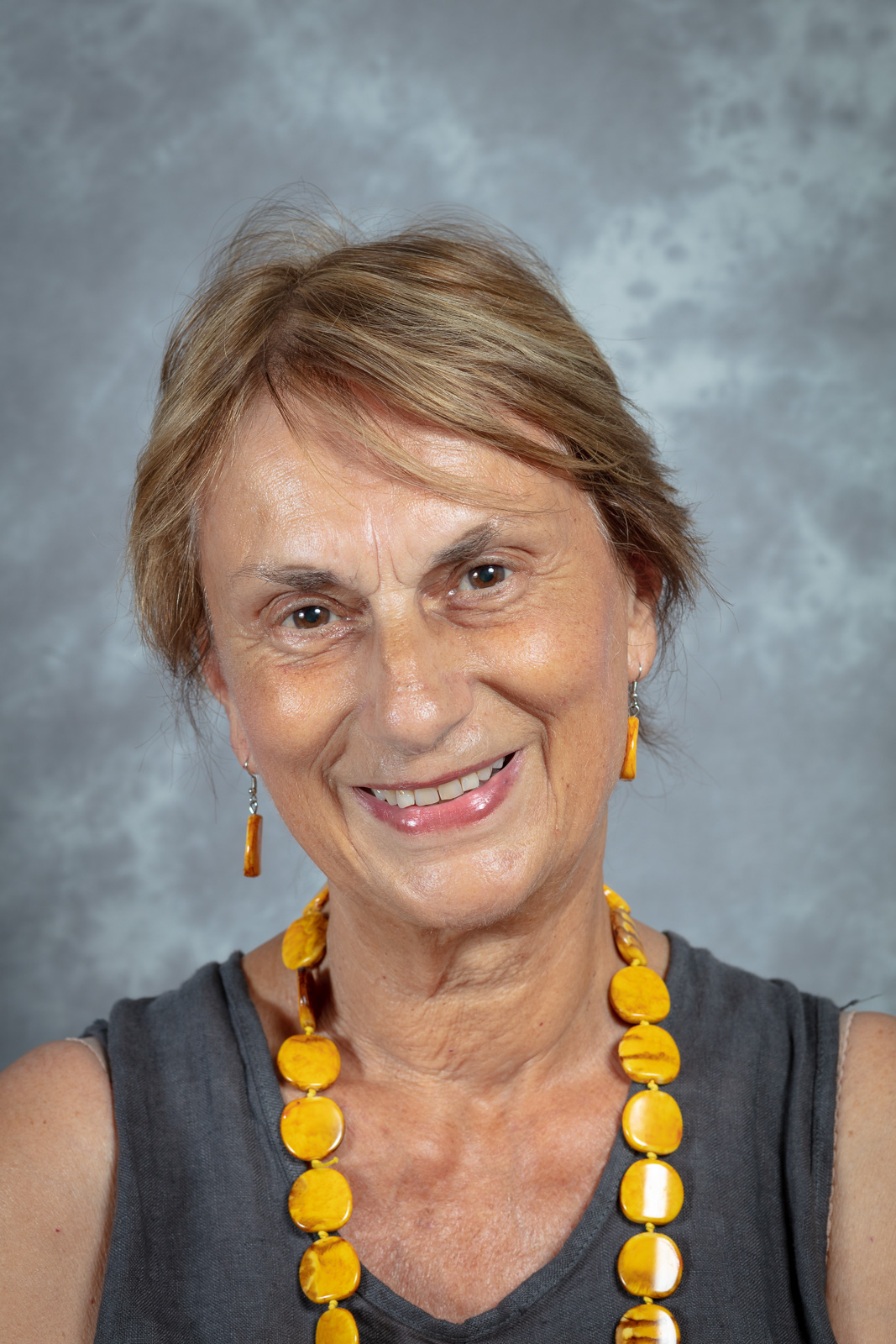 Victoria Nevard's experience of twenty years' living and working in London, with all its diversity and challenges, drew her to the world of caring..
Victoria Nevard is a MBACP Accredited Counsellor and member of APSCC, with 19 years' experience of working as a psychodynamic counsellor.
Her extensive and varied experiences of hospices, cancer care and private practice instilled in her a passionate belief in the value of an holistic approach when working with people. She has always had a particular interest in palliative care, and caring for the carers is very close to her heart.
Victoria believes passionately that music has a powerful and restorative effect on the human soul. This combined with her counselling skills led to the setting up of Synergy.
Victoria teaches and continues to enjoy playing the clarinet and the piano. She is married to a professional musician.
Her own spirituality is grounded in the Christian tradition. The aim of Synergy, however, is to reach anyone, and to accommodate every tradition, faith or none.
Downloadable Images:
Victoria Nevard
Director
Download Options
Click here to download these images in a ZIP file
Click here to view the portrait image – then right click and choose Save Image As
Click here to view the logo – then right click and choose Save Image As